Welcome To
Malik Movers

& Packers

Malik Packer and Mover is the best service provider of Packers and Movers for Household, 24 Hours Packers and Movers, Packers and Movers for Automobile, Packers and Movers for Industrial Goods, Packers, and Movers for Car Services in New Delhi, India. Malik Packer and Mover are one of the leading companies that deliver the best solutions for relocation services nationwide. We have a strong workforce, a team of professionally skilled and experienced personnel who are completely work oriented.

We have authorized Packers and Movers Services in New Delhi, India. Our mission is to generate absolute facilities and render a satisfactory relocation solution to our worthy customers. With the finest quality of standardized packing, our team of expert packers makes sure to pack and move your goods and chattels with the rightful care.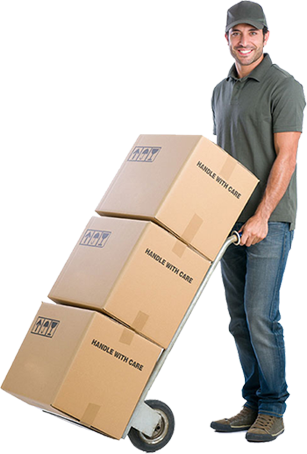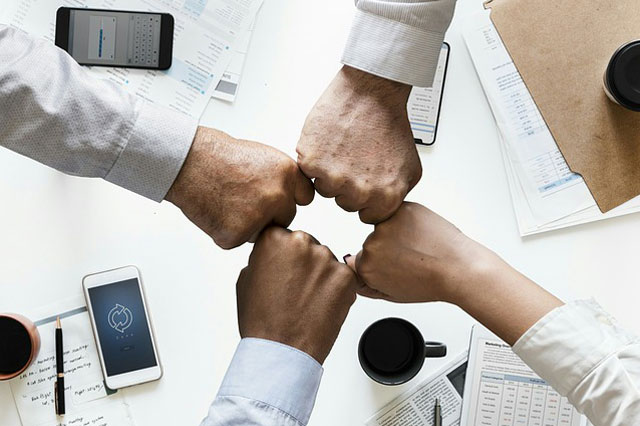 Our
Mission
Malik Packers and Movers aim to provide the best re-housing solutions and be available 24/7 to serve our valuable customers with our dynamic relocation services.

We have a massive workforce of professionally experienced packers and movers who makes sure to be responsible for the security, transfer and safe sealed packing of your possessions and belongings.
Our
Vision
We envision to be globally acclaimed for our exclusive relocation services and become the most trustworthy team of packers and movers in the long-run.

Our vision is to step by step widespread our services and reach out to our potential customers from every corner of the nation.